Mogelijk heeft u een buurman of –vrouw, collega, familielid of vriend die graag (weer) eens kernachtig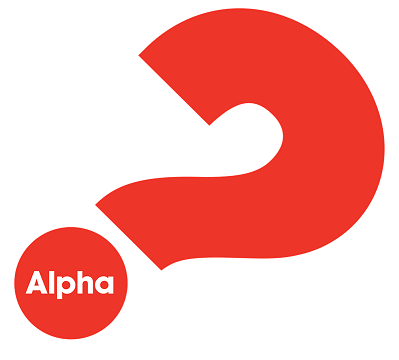 naar het christelijk geloof wil kijken.
Bijvoorbeeld naar aanleiding van het KerstWandelTheater.
De volgende introductie-avond is gepland op 30 januari 2014, vanaf 19:45 uur in 'de Veste', Ridder van Catsweg 300.
We kijken weer met veel verwachting uit naar de aanmeldingen!
Meer informatie over de Alpha-cursus: www.alpha-cursus.nl, opgeven graag via robert.bakker@solcon.nl.